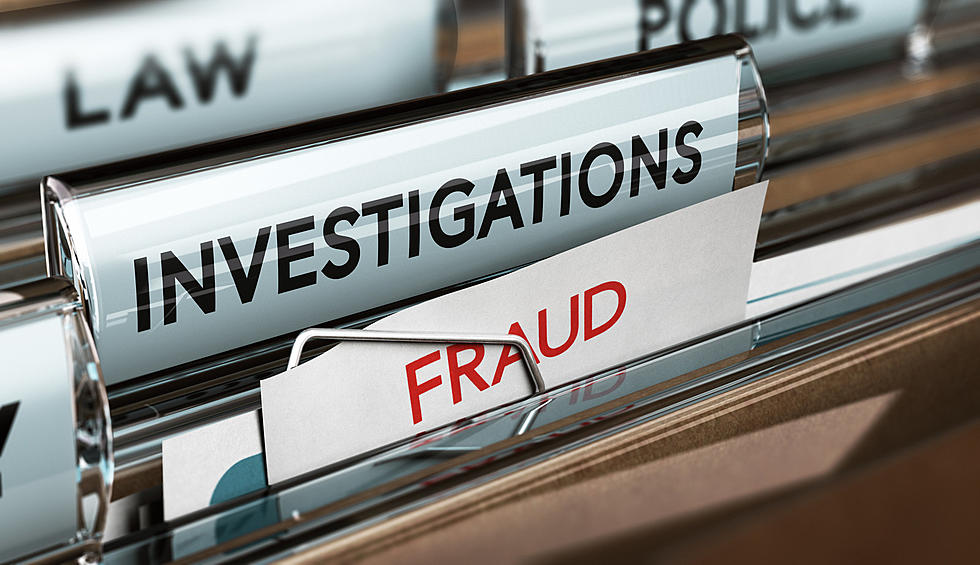 Montana State Auditor on Fraud in Missoula Businesses
Credit: Olivier Le Moal, Getty Stock/Think Stock
Missoula, MT (KGVO-AM News) - In 2022, the State of Montana Commissioner of Securities and Insurance placed Western Title and Escrow of Missoula in receivership for 'multiple acts of misconduct'.
KGVO News spoke to Montana's State Auditor and Insurance Commissioner Troy Downing this week about the action that affected many Missoula area homeowners and businesses.
A Missoula Company was Placed in Receivership and its License was Revoked
"Julie Leary, who had Western Title and Escrow was basically taking payments for escrow and title insurance and not actually placing the insurance and in some cases not distributing the cash," began Downing. "We had some complaints about that and investigated it and revoked her license."
Downing explained the steps taken by his office to protect consumers from the actions of Western Title and Escrow.
"We ended up having to put the company Western Title into receivership to make sure that the money was held and that the liabilities were paid and also to figure out who the creditors were," he said. "One of the reasons that we did a press release on the approval of a liquidator is because we've basically closed down the office and we have the assets of the office, but we want to make sure there's not other folks out there that use Western title that were expecting proceeds and never got them."
Downing said Actions were Taken Against Lear Capital
Downing also shared information about actions taken against a national company called Lear Capital that was promoting the purchase of gold and silver by consumers.
"What Lear is doing was they were purporting to sell precious metals," he said. "They were selling them basically as a securities offering, but they were not disclosing the fees that they were charging, or the commissions they were charging and they were basically taking advantage of investors who were really excited about precious metals which may or may not be a good investment at the time. They were basically preying on people who wanted to have some kind of physical sources of wealth, but didn't really understand what they were paying for."
Look for Seminars called 'Protecting the Big Sky'
Downing promoted a series of financial literacy seminars his office will be holding across the state to educate and inform Montanans that he is calling 'Protecting the Big Sky'.
"We're doing an outreach tour and we're calling it Protecting the Big Sky," he said. "We're just basically going across the state to set up these town hall style meetings where we can bring in the community and we can talk about the types of fraud that we're seeing," he said. "We can talk about how to protect yourself, how to protect your parents, your family, your loved ones, your friends, and what to do if you are defrauded, and the biggest thing that I want to happen here is not to find necessarily more people that are committing fraud but to arm Montanans, so that this doesn't happen in the first place."
Click here to find out more about the Montana State Auditor and Insurance Commissioner's Office.
28 Missoula Businesses That Opened, Changed Ownership, or Changed Location
Yes, there has been a lot of change with Missoula businesses since 2020. Here is an idea of the business growth that has taken place.
More From Newstalk KGVO 1290 AM & 98.3 FM