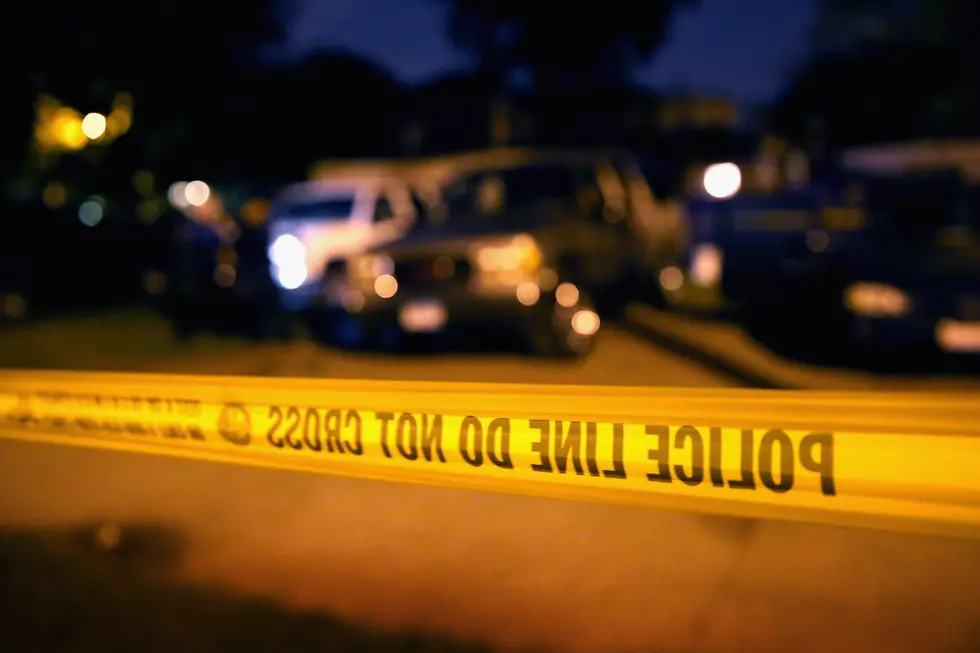 Former Police Employee Charged With Evidence Theft
Photo by Scott Olson/Getty Images
A former Billings police evidence technician has been charged with stealing drugs from an evidence locker.
The Billings Gazette reports 25-year-old Coby James Lewis pleaded not guilty Friday to criminal possession of dangerous drugs and misdemeanor theft. District Judge Mary Jane Knisely continued Lewis's bond at $5,000.
Prosecutors allege Lewis shut off the power to the evidence locker's surveillance system in November 2014 and took 26 oxycodone tablets and a syringe with suspected liquid methamphetamine.
Deputy Yellowstone County Attorney Brett Linneweber said the missing drugs were from a 2012 accidental overdose and did not affect any criminal investigations. He says they discovered the evidence was missing on the day after it happened.
Linneweber said the charges were delayed while an internal investigation determined there were no other instances of theft.
More From Newstalk KGVO 1290 AM & 98.3 FM