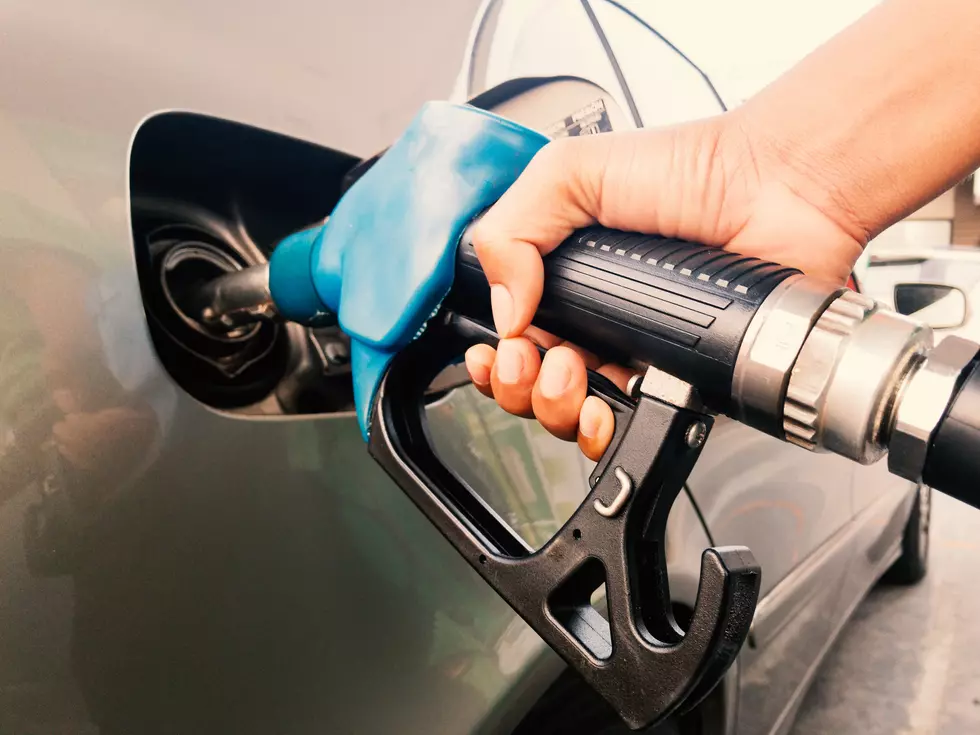 For the First Time in Months, Missoula Gas Prices Drop Below the National Average
Photo Courtesy of Getty Images
Good news for Missoula motorists as gasoline prices continue to fall this week, now standing at $2.57 per gallon. The Missoula average is down from $2.63 a week ago.  According to Patrick DeHaan, head of petroleum analysis at GasBuddy, the decline in gas prices is not just specific to Missoula; Montana's average gas price fell nearly three cents to $2.65 a gallon.
"Prices in both Montana and Missoula continue to fall," said DeHaan. "That's consistent with what we see nationally; the national average has dropped about 3 cents a gallon in the last week and stands at $2.58 [per gallon], even as oil prices continue to show some strength after last week's surprising announcement from OPEC that they were going to increase the amount of production cuts."
The current price of oil is one of the highest in months. DeHaan describes the potential impact of the production cut on gas prices.
"The production cut could cause oil prices to hold close to that $60-a-barrel range, which could pressure gas prices. On the other side, we also got news last week from the Energy Information Administration that gasoline inventories saw a pretty big jump last week, and that's probably because demand across the country continues to weaken in light of winter time that continues to get closer, so that may offset any jump in the price of oil that we're seeing."
DeHaan also mentions that there have not been developments on the ever-looming trade deal between the US and China. If implemented, the trade deal could affect gas prices; in fact, the markets may already be anticipating a trade deal in the future, as demonstrated by the high cost of oil.
For now, Missoula motorists can enjoy low gas prices in the midst of the holiday season.
More From Newstalk KGVO 1290 AM & 98.3 FM