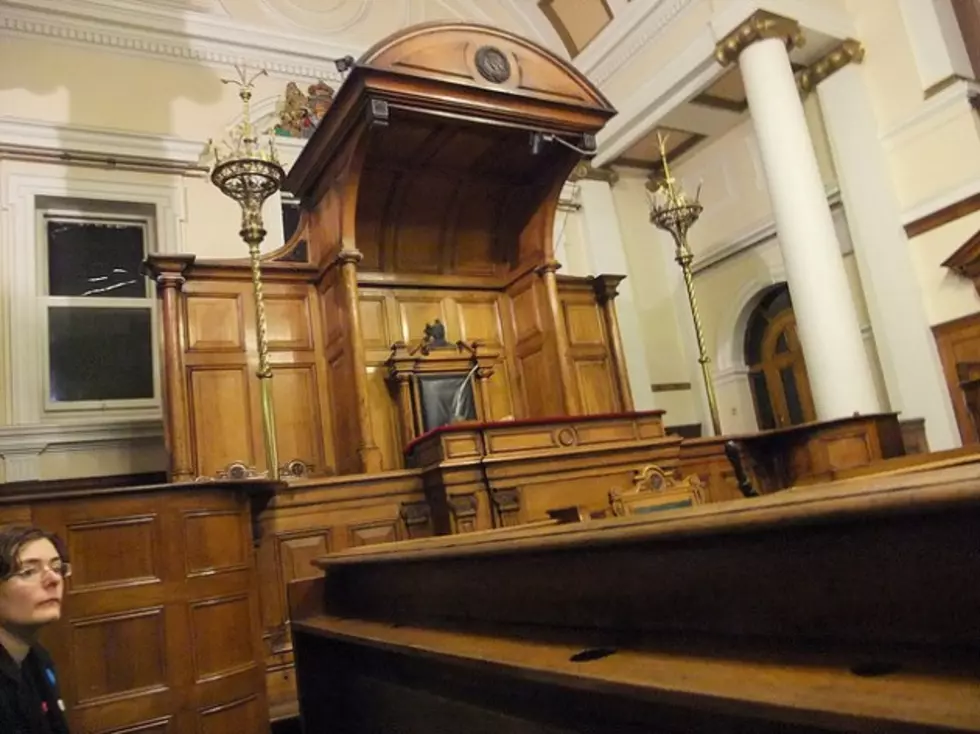 Florence Teen Pleads Guilty to Convenience Store Robbery [AUDIO]
photo courtesy of Lee J. Haywood/flickr.com
On August 12, 2012, three juveniles robbed the Town Pump convenience store in Florence at gunpoint. One of the three, William Lawrence Waldman, 16, entered a plea of guilty to charges of felony robbery and felony assault with a weapon on Wednesday afternoon in Ravalli County District Court.
According to court documents, the store's surveillance cameras revealed that Kyle Eisenhauer, 16, entered the store and then placed a call on his cell phone. Two other juveniles then entered the store, Waldman, and another juvenile.
Waldman was carrying a shotgun, and both he and the other juvenile were wearing bandanas over their faces to conceal their identities. No money was available in the till, so the three took cigarettes and fled the store.
During the course of the investigation, it was learned through a witness that the three juveniles had taken LSD prior to the robbery.
Deputy Ravalli County Attorney Thorin Geist said Waldman refused the plea agreement offered to him, and instead chose to have a special hearing before the judge, with witnesses present.
Waldman, who was charged as an adult, could face from two to 40 years on the robbery charge, and up to 20 years for the assault with a weapon charge.
Deputy Ravalli County Attorney Thorin Geist