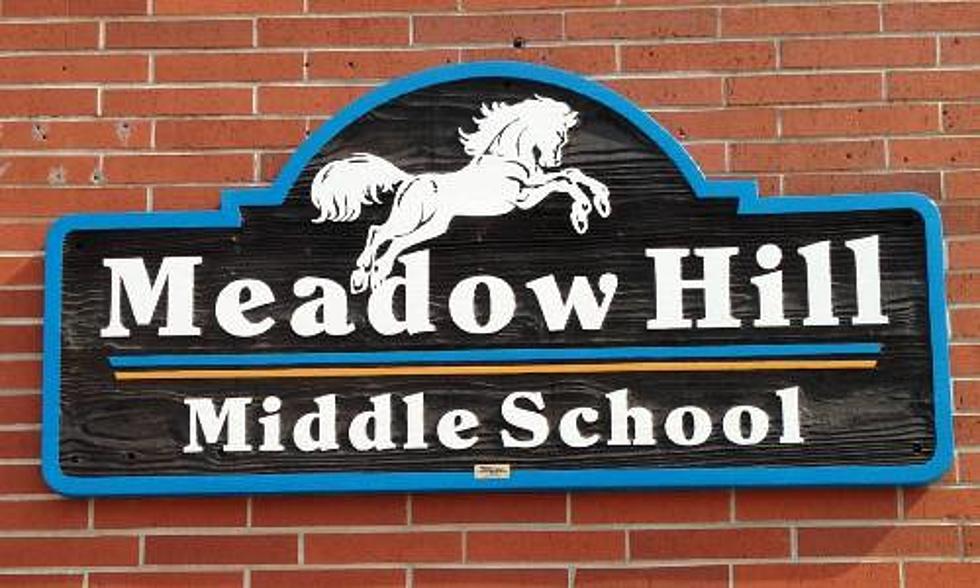 Drug Residue Test Comes up Clean at Missoula Middle School
Meadow Hill
After a Missoula middle school employee was charged with possession and distribution of meth, heroin and psilocybin mushrooms, as a precaution, MCPS had her office tested for drug residue.
MCPS Communications Director Hatton Littman said this week that the test came up negative.
"We contracted immediately with a local firm to do a swab test for any residue that might have included methamphetamine or heroin primarily in the office where this staff member worked, and we got a phone call on Friday evening after the end of the work day that indicated those tests have come back clear," said Littman. "We haven't gotten the full report back, we've expedited the samples to the lab at Salt Lake City, but we have at least heard the verbal 'all clear' on that."
Marie Dibble, a former social worker for Meadow Hill Middle School was arrested and charged with felony criminal possession and distribution of dangerous drugs. According to the charging documents, Dibble and her friend Jeffrey King were found to be in possession of methamphetamine, heroin and psilocybin mushrooms in February.
More From Newstalk KGVO 1290 AM & 98.3 FM