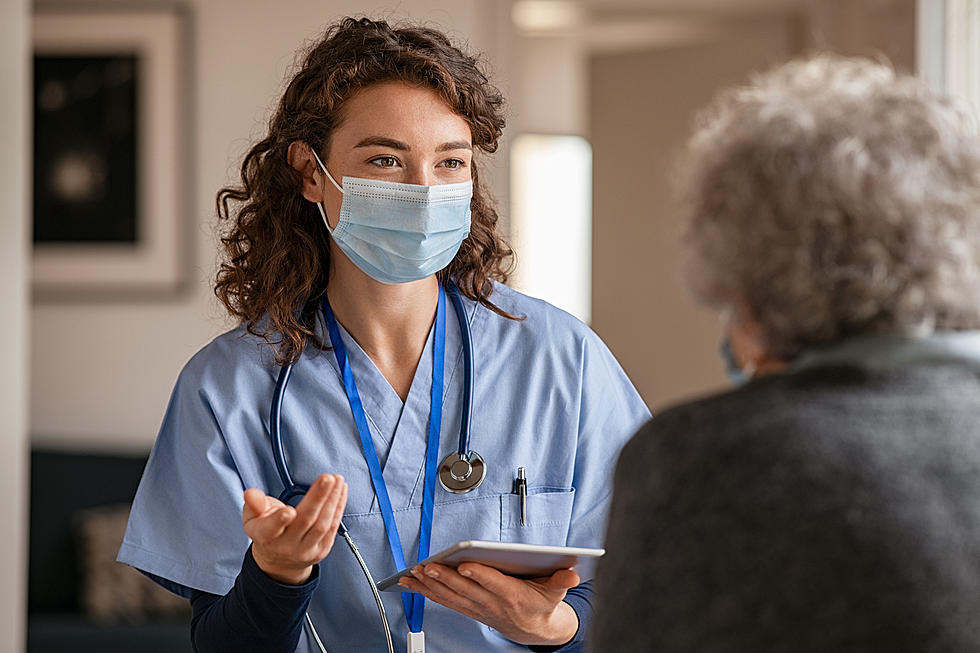 Montana DPHHS Seeks Public Comment for Ways to Improve
Credit: Getty Stock/Think Stock, Ridofranz
The Department of Public Health and Human Services is seeking input from Montanans about ways the agency can improve. The effort is part of Governor Greg Gianforte's Red Tape Relief Task Force.
Governor Gianforte said they're conducting a comprehensive regulatory review and will implement a package of reforms that will open Montana for business, grow our economy, and bring good-paying jobs to Montana.
On Monday, DPHHS Director Adam Meier said the agency will engage in a comprehensive review of all agency rules and regulations over the next several months.
"We tasked our agencies with doing a comprehensive and systematic review of all of our rules and regulations," Meier said. "In addition to that, we are looking at some of our statutes. As we move in in next session, we may have ideas for how we can really simplify government across the spectrum."
According to Meier, there are thousands of regulations from DPHHS alone spanning the full spectrum of health and human services.
"There are right around 4.7 million words in the Administrative Rules of Montana," Meier said. "There are quite a bit of rules. Again, I think just in our department, we have about 3500 different rules. We don't have any certain number that we're looking for. We have to make sure that we are promulgating the rules that are necessary, but we want to make sure we're doing it in a way that is efficient and easy to understand for people that we interact with."
Montana administrative rules can be found here. Meier said Red Tape Relief is designed to remove excessive, outdated and unnecessary regulations.
"There's a place for all of our regulations and understanding how they can help protect people or create frameworks for things to happen, but we also want to do it in a way that that makes sense and that adds value that is an overly burdensome," Meier said. "We're trying to really look at it from that lens."
Montanans are encouraged to submit ideas online about a rule or law that applies to DPHHS to be considered for review.
"A lot of it's going to start out small," Meier said. "It's going to be celebrating those wins, those anecdotes that you hear from a business that previously may have been held up waiting for license, having a provider enrollment issue, or a billing issue. You start to see those build and build. Over time, you start to really see that there's a value out here in making government more efficient and more effective, and really just improving overall customer service."
If there are improvements that can be made, Meier said DPHHS wants to hear about it from the public. Montanans can provide their suggestions and feedback via the DPHHS Red Tape Relief Form.
Meier said the end result aims to save taxpayer dollars, reduce everyday costs for Montanans, and implement efficiencies.
LOOK INSIDE: Glacier Bear Retreat, the Only Private Home in Glacier Park That Is For Sale
8 Great Ways To Spend Halloween In Missoula This Year
Here are just some of the exciting events that are happening all around Missoula to celebrate the Halloween season in 2021.
More From Newstalk KGVO 1290 AM & 98.3 FM