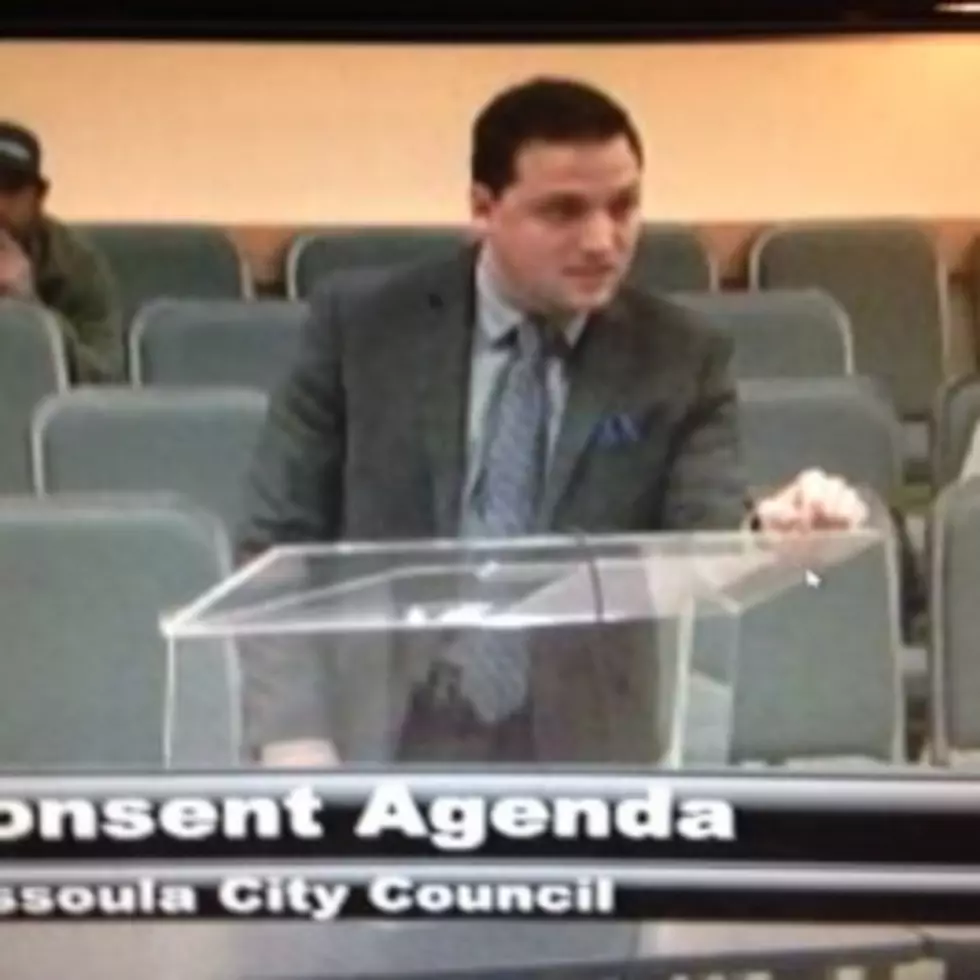 Don't Mention It – Council Hopeful Ramos Infers His Candidacy During Public Comment Period At Monday Meeting
Jesse Ramos
After being warned not to include his city council candidacy during the public comment period at the last council meeting, Ward 4 candidate Jesse Ramos was the first to the podium at last night's meeting, and addressed the issue of free speech.
While I understand where the president (of the council) is coming from, as my opponent whispered a complaint to her, saying he believed I was campaigning, it doesn't make it right or lawful," said Ramos. "These minutes are not public time, and I am not a public employee or an elected official. This time belongs to me under the right allowed to me by the City of Missoula and the U.S. Constitution. To suggest that I have merely been campaigning during my public comments would be unobservant and frankly insulting."
Ramos, treading the line forbidding the direct mention of his candidacy, said the issues of the day are more important, all the while inferring his candidacy.
"Given the passion for the issues I speak out on, I have elected to table my constitutional right to announce myself as a candidate simply to avoid battles, to ultimately detract from the issues that I discuss," Ramos continued. "However, I do not believe that I should have to do this. I, like many Missoulians, are uncomfortable with the situation I have been put in, having to table constitutional rights in fear of being silenced, and thus surrendering my positions on issues that I am most passionate about. I am not being dramatic. I am merely defending my constitutional right to free speech."
Ramos completed his public comment without being interrupted by the council.
In addition, the city budget was passed unanimously, despite blistering criticism by some members of the audience over the $25 million clerical error that came to light last week.
More From Newstalk KGVO 1290 AM & 98.3 FM