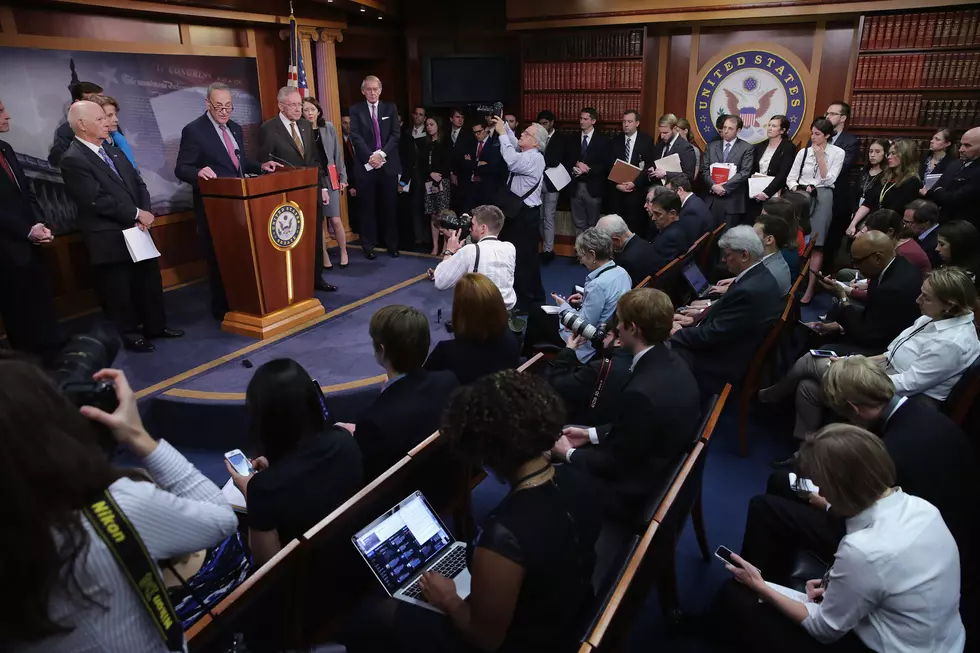 Congressman Zinke 'Proud' of House Vote to Increase Vetting Process of Syrian Refugees
Getty Images
A veto threat from President Obama wasn't enough to stop the U.S. House of Representatives from voting overwhelmingly to put a halt to the presidents Syrian refugee program until more screening was secured. Montana Congressman Ryan Zinke said he was proud of the vote.
"As we've said, if the president doesn't take action, Congress will," Zinke said. "I'm proud of my colleagues on both sides of the aisle. We decided to take action on the refugees to suspend the refugee program until we have a vetting program that we have some assurance that we don't have terrorists among the refugees."
The bill still needs to go to the Senate where it already faces opposition from Senate Minority Leader Harry Reid. In the meantime, Zinke reiterated his plea to Governor Bullock to resist accepting Syrian refugees in Montana. So far, 30 states have done so and Zinke said he has not heard back from Bullock.
"What I don't want to see is Montana getting saddled with refugees that aren't vetted because we didn't take a stand," Zinke said.
The final vote in the House was 289 to 137 with 47 Democrats voting against their president's wishes to form a veto proof majority.
More From Newstalk KGVO 1290 AM & 98.3 FM