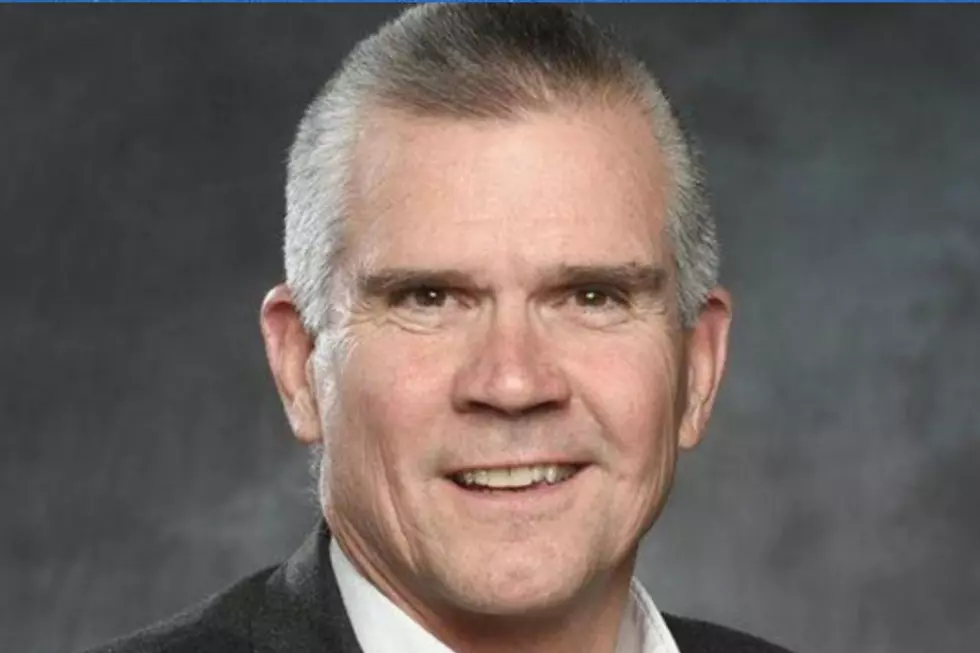 Congressman Rosendale Says Democrats are Trying to Silence Republicans
Photo Courtesy of NBC Montana
On Wednesday, the House of Representatives passed Democrats' signature voting and campaign finance reform legislation that aims to expand access to the polls, fight partisan gerrymandering and set up new public funding for congressional races. The For the People Act of 2021, known as H.R. 1, passed by a vote of 220 to 210.
Matt Rosendale is in his first term as Montana's lone U.S. Representative and he discussed this on KGVO's Montana Morning News show this morning.
"They're sneaking in H.R. 1, and it would be the federalization of elections," Rosendale said. "It's going to mandate and anytime you start hearing mandates coming down from the federal government, you know it's going to be a problem. They're going to mandate ballot harvesting. They're going to mandate that states require mail in voting. They're going to mandate same day registration and they're going to prohibit states from requiring photo ID."
According to Rosendale, the Montana Legislature has already been working hard to limit the amount of control the federal government has on elections.
"These are all the very practices that we've seen our legislature recently try to eliminate or scale back dramatically," Rosendale said. "They want to be able to take care of it at the federal level so that they can control the election."
Rosendale also spoke briefly about what has been happening in Washington D.C. recently. He said the tourism industry is really taking a significant hit.
"It has been dramatically reduced and I feel so bad for the businesses that are located within this city," Rosendale said. "It's a crime. It's a crime to be shutting these people down and keeping them from earning their living."
Rosendale said the For the People Act of 2021 clearly isn't for everyone. He believes the Democrats are trying to silence Republican voices.
"When we start looking at H.R. 1, and the attempt to control the election processes and the suppression of speech that is taking place, this is all concerted effort by the Democratic Party to keep the Republicans and conservative voice from being heard," Rosendale said. "We see it in high tech. We see it through the Facebook's and the Twitter's. We see it in the national media and we are seeing it play out on the floors of Congress."
No Republicans joined with Democrats in approving the sweeping voter rights reform that now heads to the Senate.
READ ON: See the States Where People Live the Longest
Read on to learn the average life expectancy in each state.
More From Newstalk KGVO 1290 AM & 98.3 FM