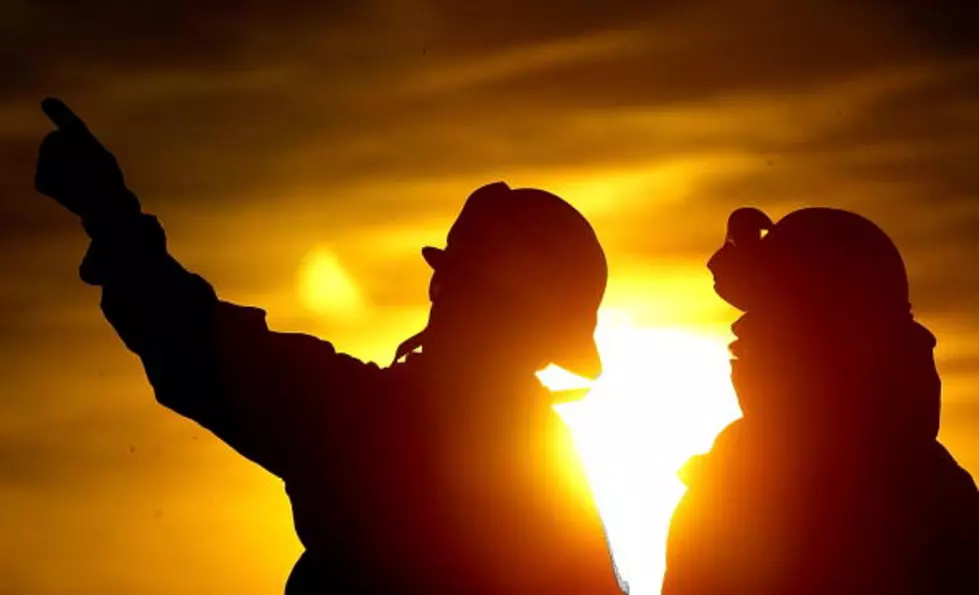 California Wildfires Shouldn't Affect Insurance Rates in Montana
Getty Images
The wildfires that devastated California and caused billions of dollars in damages should not greatly affect fire insurance rates in Montana.
The fires in California this fall caused over $19 billion in property damage.
Spokesman for Montana Insurance Commissioner Matt Rosendale, Kyle Schmauch, said insurance companies protect themselves by purchasing their own protection in case of disaster, with what is called reinsurance.
"Reinsurance in this case essentially is when insurance companies get insurance against massive losses," said Schmauch. "That way, if they have a major event like a massive fire that the company doesn't go under and they're able to pay out what they owe their customers by spreading risk with an additional level of reinsurance on top of that."
Schmauch said any increase in insurance rates will probably be localized in California.
"The fires in California probably won't affect rates here in Montana because of the reinsurance," he said. "Regionally, you'd expect to see rates go up in California especially after multiple years in a row of devastating fires, but we don't think the fires in California will affect insurance rates here."
Schmauch said the State Insurance Commissioner had to deal with several companies in 2017 after the wildfires in Montana that refused to issue new policies in areas affected by the Lolo Peak and Rice Ridge Fires.
More From Newstalk KGVO 1290 AM & 98.3 FM