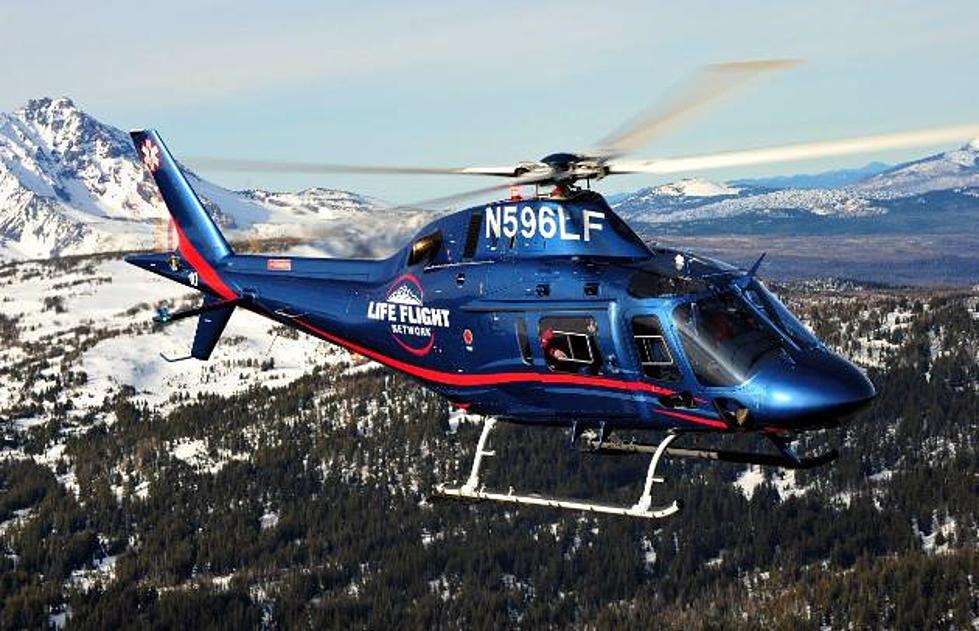 Blue Cross-Blue Shield Reaches Agreement With Life Flight Network
Life Flight Network
HELENA, Mont. (AP) — Blue Cross Blue Shield of Montana and Life Flight Network have reached an agreement to provide in-network coverage of air ambulance service in southwestern Montana.
As part of the agreement announced Thursday, Life Flight Network will base one of its helicopters in Bozeman. It already has a helicopter in Missoula and both a helicopter and fixed-wing airplane in Butte.
The agreement was reached after the 2017 Montana Legislature passed a bill that required insurance and air ambulance companies to negotiate settlements of air ambulance bills, leaving patients responsible only for their copays and deductibles. Patients had complained about receiving bills for tens of thousands of dollars for air ambulance service from companies that did not have a contract with their insurance provider.
Blue Cross Blue Shield covers nearly 300,000 members in Montana.
More From Newstalk KGVO 1290 AM & 98.3 FM