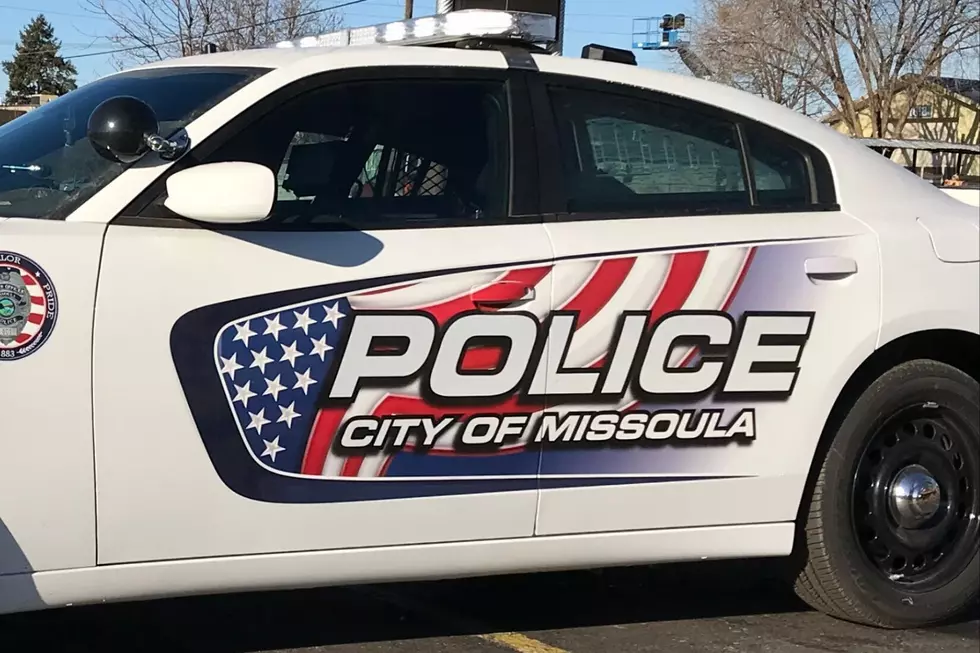 Blackjack Pizza Armed Robbery Suspect Still at Large
Photo Courtesy of the MPD
At around 12:25 p.m. on Tuesday, the Missoula Police Department responded to the report of an armed robbery at Blackjack Pizza located in the 2400 block of Brooks Street.
According to Police Public Information Officer Travis Welsh, the lone employee on the premises was not injured, however they did describe a white male adult who entered the store while brandishing a small hand gun, and demanded money from the cash register.
Welsh said the suspect left on foot in an unknown direction of travel with an undisclosed amount of cash. Responding units made contact with the complainant while searching the surrounding area for the suspect who was not located.
The suspect was further described as being about 5'8 tall and wearing a black "puffy" coat, and a black "ski" mask. He was said to have no mustache, nor was he wearing glasses.
If you have any information to assist in identifying the suspect, or if you were witness to the incident and have not spoken to police, please contact Detective Guy Baker at (406) 396-3217.
Ways Montanans Are Improving Themselves
More From Newstalk KGVO 1290 AM & 98.3 FM