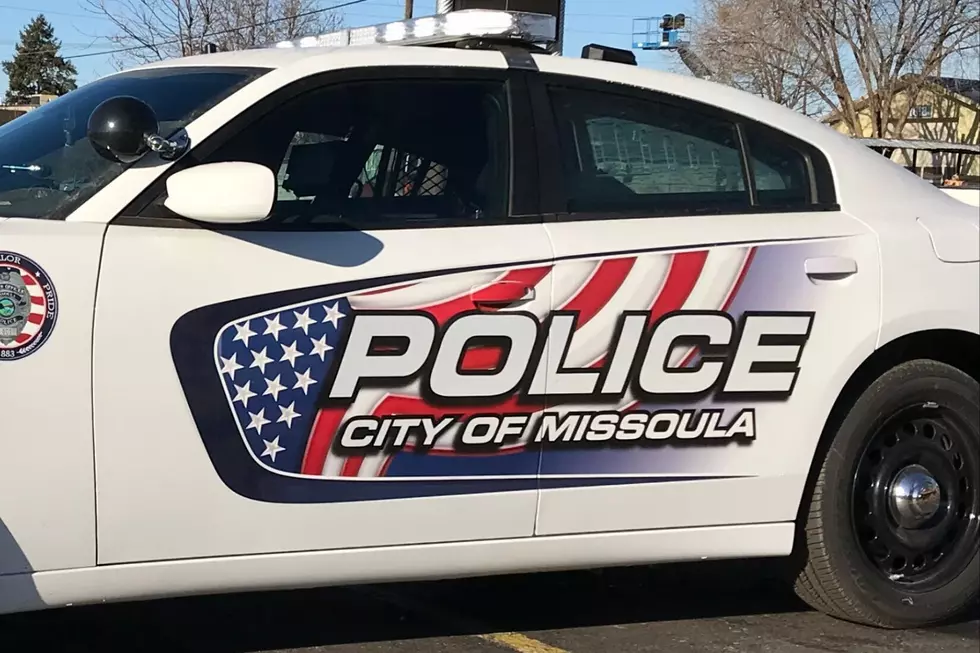 Missoula High School Student Charged With Felony Intimidation
Credit: Missoula Police Department
On February 25, 2022, the School Resource Officer assigned to Big Sky High School was alerted to a credible threat of violence made on social media by a current student. That student was detained at Big Sky High School by on-site SRO Hollis. Officer Hollis received information regarding a credible threat of school violence made on social media by student Parker Abbott. Police Public Information Officer Lydia Arnold explains.
"Abbott was detained within minutes of Officer Hollis receiving the information," Arnold said. "The swift actions by law enforcement and school administration ensured the safety of the students, teachers, and staff. At this time there is no risk to the public or any information indicating anyone else was involved."
According to Arnold, additional law enforcement agencies assisted with the investigation.
"During the preliminary interviews, Parker reported having homicidal ideations and access to weapons to carry out his ideations of violence towards a school," Arnold said. "Parker is being charged with felony Intimidation. Missoula Police Department appreciates our partners in law enforcement who assisted with the arrest and investigation. The safety of our schools is paramount. Please report any suspicious activity that jeopardizes our school's safety."
28 Missoula Businesses That Opened, Changed Ownership, or Changed Location
Yes, there were quite a few Missoula businesses that have closed in the last two years. But what about the Missoula Businesses that opened?
Most Expensive Airbnb in Western Montana
Entire villa available on Airbnb
Near Superior, Montana
MTV House For Sale in Lolo
Check out photos of the house in Lolo, Montana that MTV used for the show 'Floribama Shore.'
More From Newstalk KGVO 1290 AM & 98.3 FM