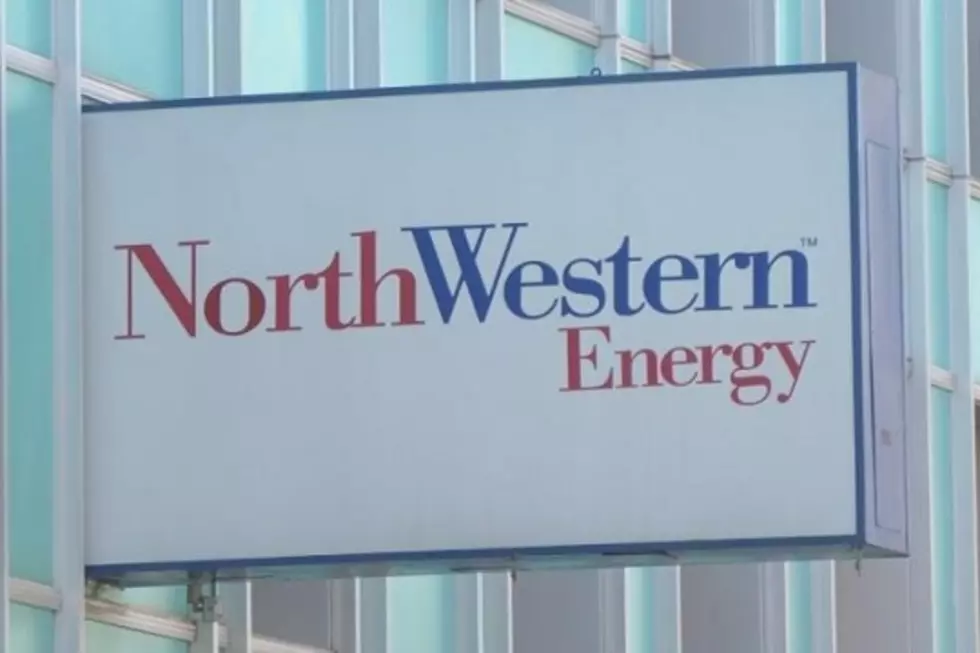 As Cold Weather Sets in, Property Taxes Cause Montana Electric and Gas Rates to Jump
Photo courtesy of NBC Montana
The rates most Montanan's pay for electricity and gas are going up this month, just as temperatures plummet. The rate hikes are due to increasing property taxes on utilities which are being passed on to customers. Montana Public Service Commissioner Travis Kavulla is concerned about the process, which is allowed in Montana, but not used in most states.
"It is called the tracking mechanism and the rates automatically go into effect," said Kavulla. "It is the one time when utilities can really raise their own rates without PSC approval. The burden is really on the PSC to find any errors in the utilities application. If we don't do so within 45 days, the rates are permanently in effect and can't be reversed."
Kavulla describes the rate hikes as an "energy sales tax" and says Montanans deserve to know about the process. Whereas most property in the state is taxed between three and six percent, utilities face a much steeper fee.
"They're taxed at a 12 percent rate and the rate increases we are seeing are pretty dramatic," Kavulla said. "$20 million for Northwestern, so a six percent and a four percent increase for electric and gas respectively. For MDU a little bit less, about $1 million and that increases rates by about 2.25 percent for gas service and about one percent for their electric service."
The Montana Consumer Counsel has claimed that there are some errors in this year's filings, but the new rates went into effect January first nonetheless. The PSC will meet on Friday to discuss the rate hikes and may end up reducing the rate if problems are found in the paperwork.
More From Newstalk KGVO 1290 AM & 98.3 FM