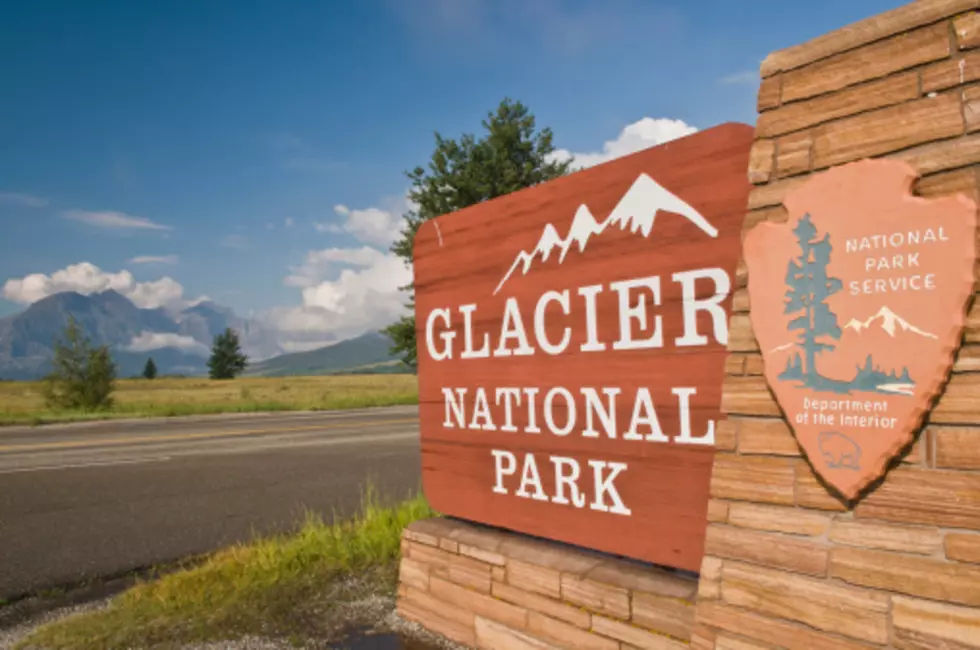 A Food Conditioned Black Bear was Euthanized Near Lake McDonald
Photo by: Danita Delimont/ Getty Images
On Monday, Glacier National Park rangers euthanized a black bear in the Lake McDonald Lodge area. Spokesperson Lauren Alley explains.
"Rangers have been dealing with this black bear for a little over a week," Alley said. "They found that it had broken into a concession employee housing cabin on Lake McDonald, which is definitely behavior that you don't see from a wild black bear."
On Sunday, May 26, a private landowner reported that a bear had pushed in porch screens and caused other property damage at a local residence. Another nearby resident reported a black bear looking into their cabin windows.
"Over Memorial Day weekend, the bear had gotten into some grain at the Lake McDonald horse corral," Alley said. "They worked in that area for a little over a week using what we call aversive conditioning techniques, whether those are cracker rounds or rubber bullets, really trying to encourage this bear to seek out wild areas and natural food again, but they were not successful."
The bear was estimated to be around nine-years-old and approximately 150 pounds. Alley explained why the bear was euthanized.
"When you have a bear who is showing very little fear of humans, repeatedly going into areas where humans are, we call that a food conditioned bear," Alley said. "They see human areas as a place they want to stay. History has shown us that they become more and more aggressive as time goes on, trying to get those food rewards. They pose a very serious safety hazard."
Glacier National Park is home to both black and grizzly bears. Alley encourages hikers to hike in groups, make noise when hiking, and have bear spray accessible and know how to use it. She also reminded visitors to keep campgrounds and developed areas clean and free of food and trash.
More From Newstalk KGVO 1290 AM & 98.3 FM