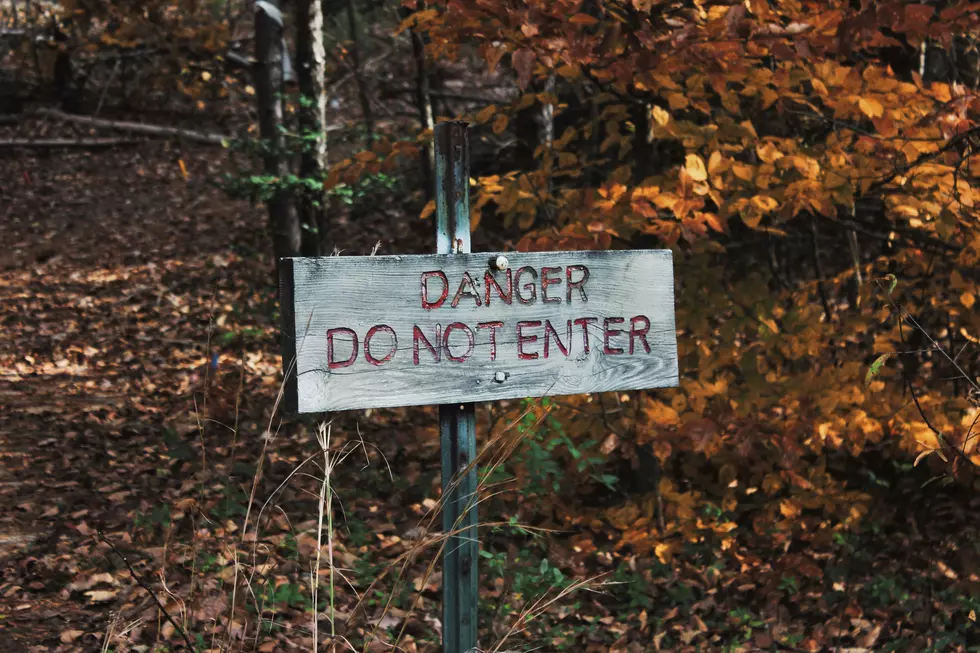 From Car Crashes to Animal Attacks, How Dangerous is Montana?
Photo by Raul Najera via Unsplash
If there is one way to deter folks from moving to a particular place, it's by convincing them of the imminent danger they'll encounter. 
Over the past several years, people have been flooding into Montana. They're moving to Big Sky Country to escape the big city, have a simpler life, and enjoy the beauty of the state.
What these people don't know is that living in Montana isn't always as easy or fun as it seems. Montana can be a dangerous place to live, in more ways than one. 
We did a deep dive into some statistics, and if you know some folks who are thinking about moving to Montana, you should share these stats with them. 
Montana seems peaceful and calm, but people need to realize that there are downsides to moving, as is the case with anywhere else.
So next time you hear someone thinking about moving to Montana, make sure they're aware of all the facts they need to take into consideration.
Beware! 10 of the Most Deadly Animals Found in Montana
Montana is full of wild animals, and many of them can be deadly. Here are some of the deadliest animals that are native to Montana.
10 Great Tips If You're Moving To Rural Montana
If you plan on living in rural Montana, there are some unique tips you'll want to know.
Tourists Can't Pronounce These Five Montana Towns
Montana is a place that is filled with towns and cities with rich histories. The issue that some folks have is that these towns might seem tough to pronounce. Easy for locals, not for tourists.
More From Newstalk KGVO 1290 AM & 98.3 FM