Facebook Comments Lead to Arrest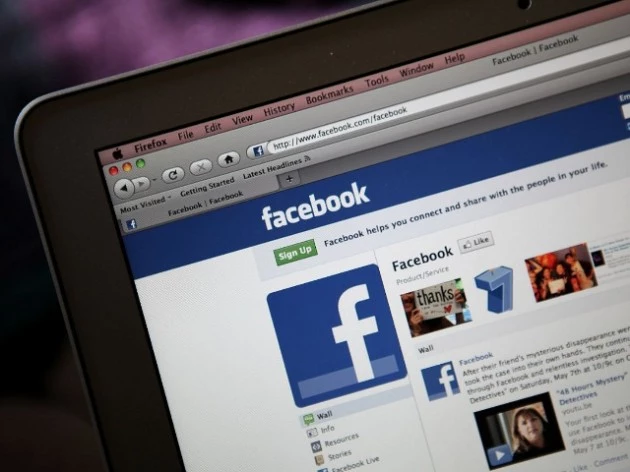 Two high school students in Montana have been arrested over comments on Facebook.
The Livingston Enterprise reports 18-year-old Samuel Winston Galer and a 17-year-old fellow student at Park High School face charges of felony criminal incitement based on allegations that their Facebook pages included violent threats against the school vice principal. Prosecutors say some postings made references to putting poison or drugs in the vice principal's coffee.
An attorney for one teen says his client only spurred a discussion and couldn't control what others wrote in responses on his Facebook page. The mother of the other teen says her child's comments were "stupid, machismo comments."
Livingston School District Superintendent Rich Moore said Wednesday he will meet with the teens and their families to determine "the appropriate school consequence."