2 Men Arrested On Multiple Charges Overnight [AUDIO]
A stolen car..a knife..Missoula Police and Montana Highway Patrol..a chase and two 21 year-old men in custody. That's the story as two men, one from Missoula and one from Great Falls are currently in custody facing several charges including criminal endangerment, assault with a weapon and theft of a vehicle after a chase early this morning in Missoula. I spoke with Police Detective Sergeant Bob Bouchee Monday morning…that interview is attached.
The two as yet unidentified men are both in the Missoula County Jail at this time…and will face charges on Tuesday.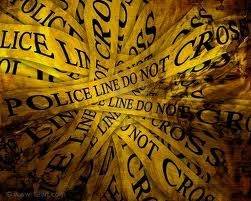 Audio clip: Adobe Flash Player (version 9 or above) is required to play this audio clip. Download the latest version here. You also need to have JavaScript enabled in your browser.